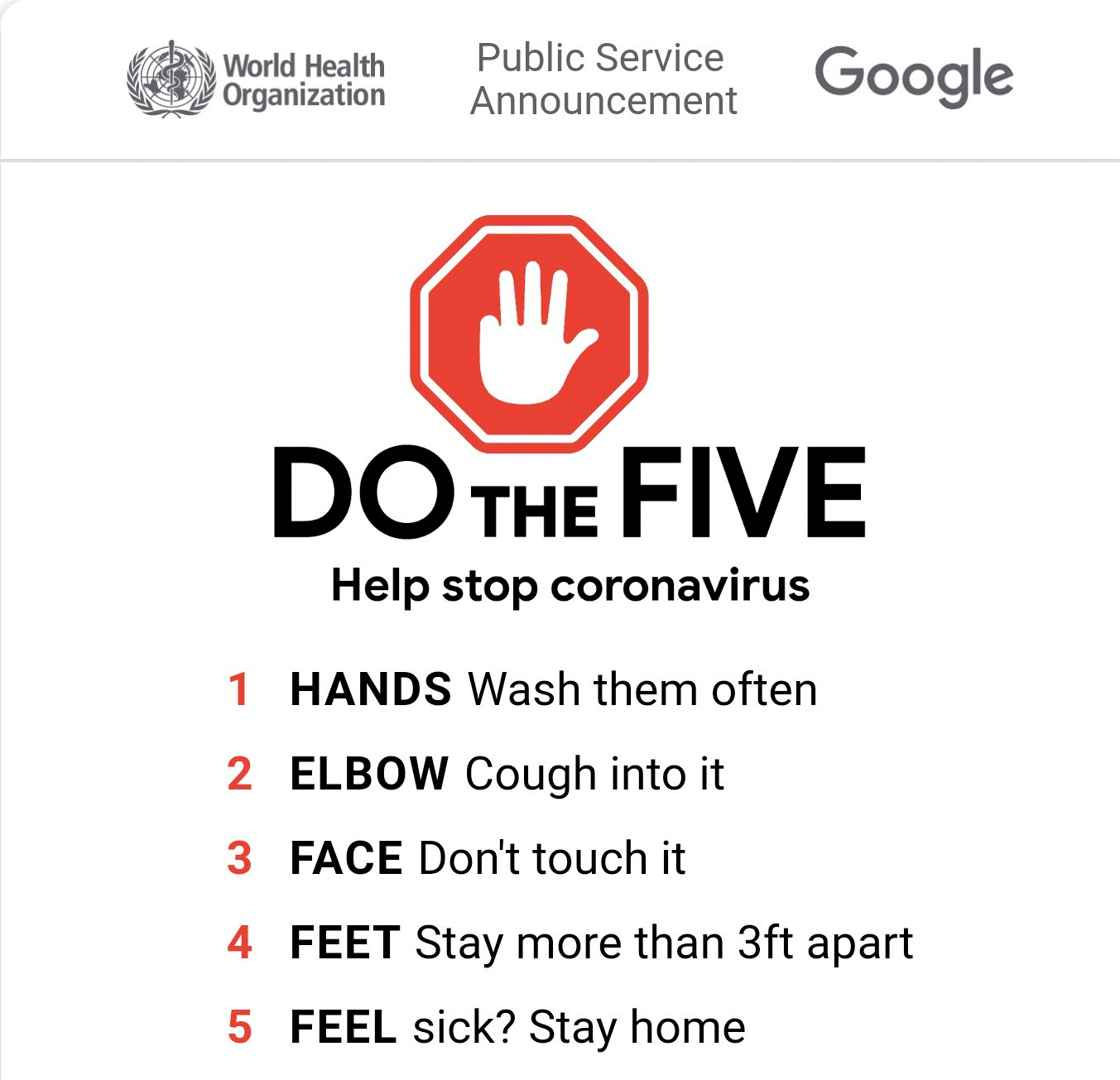 ---
COVID-19 UPDATE:
Under the new "Safer at Home" emergency order people are asked to limit their travel to "essential needs."
Since we are considered to be providing an essential healthcare service, our clinic is open for chiropractic care during the COVID-19 outbreak.
Feel free to come in with any chiropractic needs that may arise.
Please do not come in if you are ill, have a fever, cough, have traveled to an affected area, or have been in contact with someone who has tested positive.
We will remain open unless otherwise posted.
For days and hours please see the bottom of this page.
Thank you,
McMahon Chiropractic and Physical Therapy Clinic
---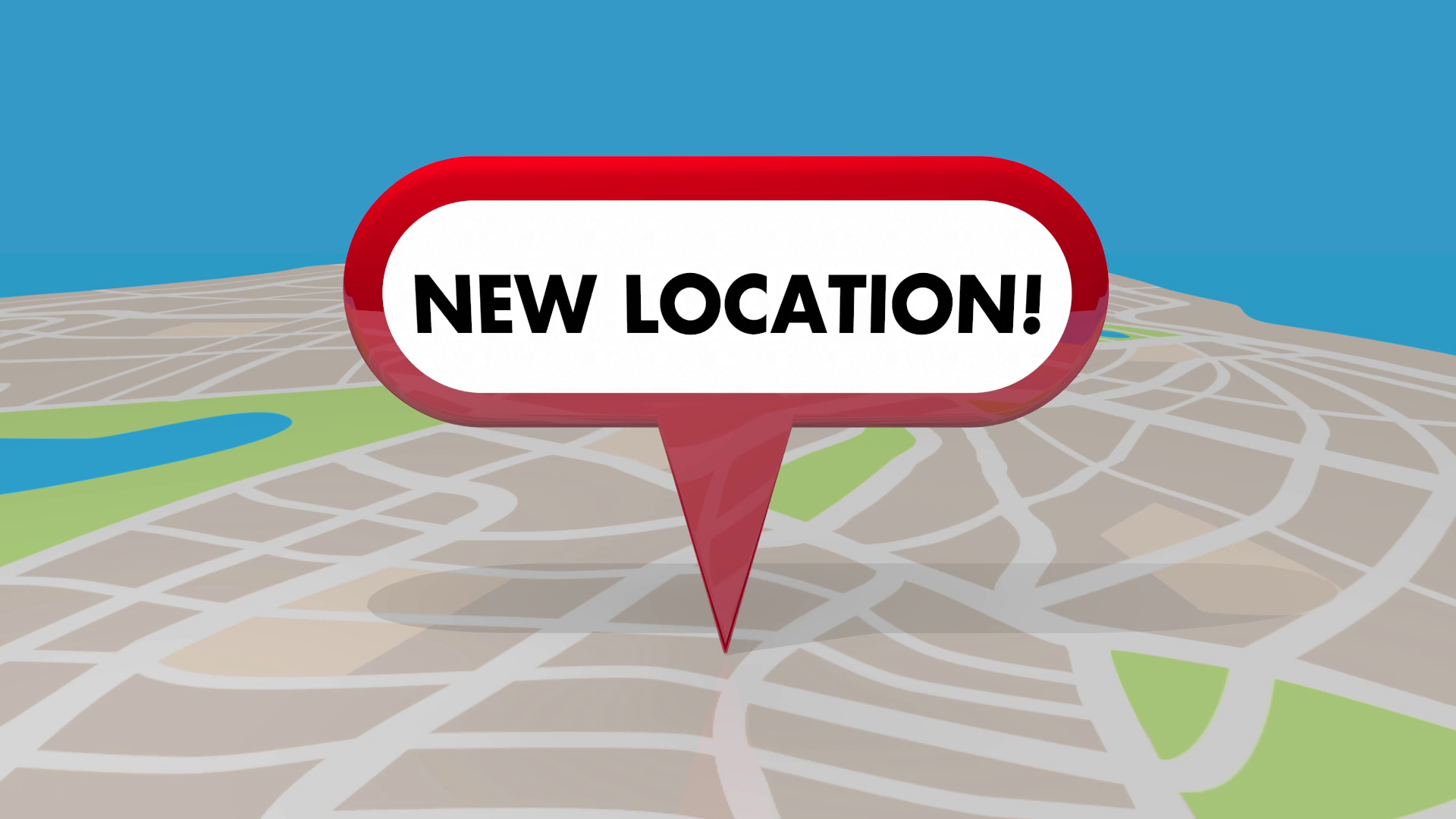 Our Office Is Now Open In Our New Location!
We Have Moved Our Office Next Door To Suite 101.
Come And Visit Our New Office.
---
Welcome to Our Website!
Chiropractic and Physical Therapy - A Winning
Combination!

Are you experiencing serious back pain, migraines, arthritis, sports injuries, in need of rehab, or other symptoms concerning your personal comfort and health? Expert and practical care is available for your condition here at McMahon Chiropractic & Physical Therapy in Eau Claire. Whether you've been a recent victim of an automobile accident, pregnant, pediatric care, or are a member of a family with a history of back-related problems, our highly-trained staff of chiropractors and physical therapists are ready to help in any way we can at our clinic.
Correcting your condition requires the competence and flexibility of our knowledgeable specialists in chiropractic and physical therapy. We provide our patients with a large array of relevant services, conducted within a safe, clean environment. With our modern facilities and expertise working for you, there are countless obstacles that we can overcome together.
At McMahon Chiropractic & Physical Therapy, we take pride in our care, offering a thorough history, consultation and examination, and comprehensive treatment plan that is individualized to the patient's unique condition. Additionally, we incorporate nutritional counseling and supplementation, active therapies, and custom foot orthotics to help you reach your optimum health potential. We can meet your nutrition and supplement needs here at McMahon Chiropractic & Physical Therapy in Eau Claire.
From the moment you walk in the door of our clinic, to the moment your health is restored, you'll notice a sense of compassion and dedication within our offices. After all, we'd like you, our valued patient, to feel as relaxed and comfortable as possible throughout your treatment and therapy process.
Receive a FREE Travel Sized Pillow with a Pillow Purchase!!!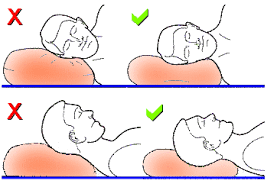 Good for whiplash, tension headaches, arthritis and back pain.
Pillow Pedic and Pillow Pedic Extra $90.00 (+tax)
​Ultra and Escape $110.00 (+tax)

McMahon Chiropractic & Physical Therapy proudly serves The Chippewa Valley, Eau Claire, Altoona, Hallie, & Chippewa Falls here in Wisconsin. Locate on the northeast corner of Golf Road and Hwy 93, just north of Interstate 94. Please call us today at
(715) 834-4516
.
April Product of the
Month at McMahon
Chiropractic.
And
Ice Packs
In April we are starting to get more active after a long long winter. And we are going to experience sore muscles now that we are starting to get outdoors again. So this month McMahon Chiropractic wants to help with those aches by giving you 10% off on Biofreeze, T-Relief, and Ice Packs. These line of products will help with sore muscles, arthritis pain, back pain, painful joints, strained muscle pain, sports injuries, and much much more. Ask our experts about relief today! This month only at McMahon Chiropractic and Physical Therapy.
Save 10% on your purchase of this fine product this month only!
Do you wonder what supplements your body may need?
Take the Symptoms Survey!
It is a tool used to determine nutritional deficiences and to set up an individualized Standard Process nutrition plan!
IT'S FREE!
Fill our the questionaire and your doctor will discuss the results with you during your next visit.
Address
McMahon Chiropractic & Physical Therapy
3004 Golf Road, Suite 101
Eau Claire, WI 54701
Phone:
(715) 834-4516
Fax:
(715) 834-0552
Email:
kjta@mmcpt.com
In Business Since 2007
Tue & Thu:
8:00 AM - 6:00 PM
Appointments Available
24-Hour Emergency Service