We've Moved. Our new address is 4330 Golf Terrace, Ste 107, Eau Claire, WI.
We are in the last building in the cul-de-sac, main floor suite #107.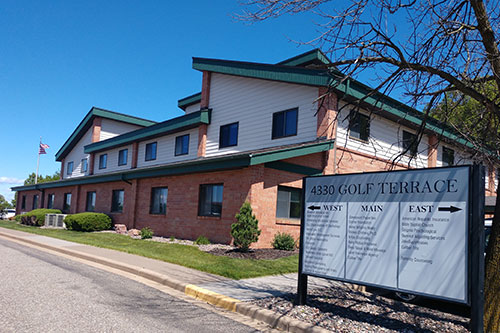 Are you experiencing serious back pain, migraines, arthritis, sports injuries, in need of rehab, or other symptoms concerning your personal comfort and health? Expert and practical care is available for your condition here at McMahon Chiropractic & Physical Therapy in Eau Claire. Whether you've been a recent victim of an automobile accident, pregnant, pediatric care, or are a member of a family with a history of back-related problems, our highly-trained staff of chiropractors and physical therapists are ready to help in any way we can at our clinic.
Correcting your condition requires the competence and flexibility of our knowledgeable specialists in chiropractic and physical therapy. We provide our patients with a large array of relevant services, conducted within a safe, clean environment. With our modern facilities and expertise working for you, there are countless obstacles that we can overcome together.
At McMahon Chiropractic & Physical Therapy, we take pride in our care, offering a thorough history, consultation and examination, and comprehensive treatment plan that is individualized to the patient's unique condition. Additionally, we incorporate nutritional counseling and supplementation, active therapies, and custom foot orthotics to help you reach your optimum health potential. We can meet your nutrition and supplement needs here at McMahon Chiropractic & Physical Therapy in Eau Claire.
From the moment you walk in the door of our clinic, to the moment your health is restored, you'll notice a sense of compassion and dedication within our offices. After all, we'd like you, our valued patient, to feel as relaxed and comfortable as possible throughout your treatment and therapy process.
Receive a FREE Travel Sized Pillow with a Pillow Purchase!!!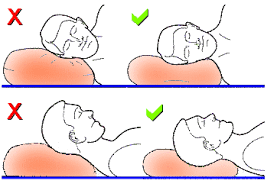 Good for whiplash, tension headaches, arthritis and back pain.
Pillow Pedic and Pillow Pedic Extra $90.00 (+tax)
​Ultra and Escape $110.00 (+tax)

McMahon Chiropractic & Physical Therapy proudly serves The Chippewa Valley, Eau Claire, Altoona, Hallie, & Chippewa Falls here in Wisconsin. Locate on the northeast corner of Golf Road and Hwy 93, just north of Interstate 94. Please call us today at
(715) 834-4516
.
---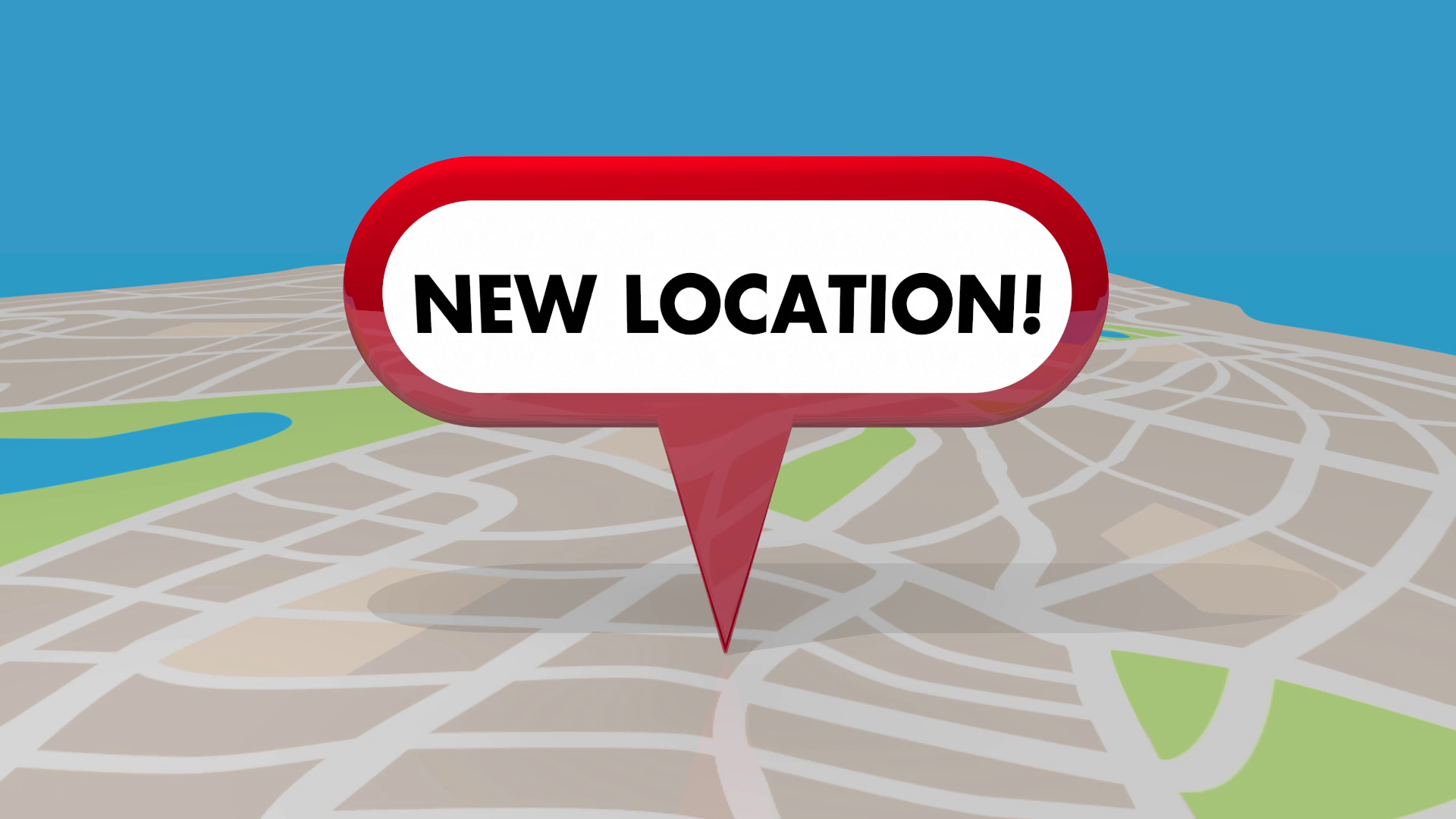 WE'VE MOVED to 4330 Golf Terrace, Suite 107
Eau Claire. Come visit us in our new office.
March Product of the
Month at McMahon
Chiropractic.
And
In March we are going to Dominate Digestion with Zypan and A-F Betafood! Zypan helps with unpleasant indigestion and contains digestive enzymes and acid to aid in digestion. A-F Betafood will add nutritional support for liver function. Together they will help you fight gas, heartburn, bloating and reflux, and indigestion! And so Much More! This month only at McMahon Chiropractic and Physical Therapy.
Save 10% on your purchase of this fine product this month only!
Do you wonder what supplements your body may need?
Take the Symptoms Survey!
It is a tool used to determine nutritional deficiences and to set up an individualized Standard Process nutrition plan!
IT'S FREE!
Fill our the questionaire and your doctor will discuss the results with you during your next visit.